Successful solutions are the result of the process:
An approach that we define; a journey we go on together.
The journey allows us to explore the unknown: We strive for comprehension
of the unknown.
Holistic comprehension of the unknown leads to disciplines:
The knowledge and tools needed to implement solutions.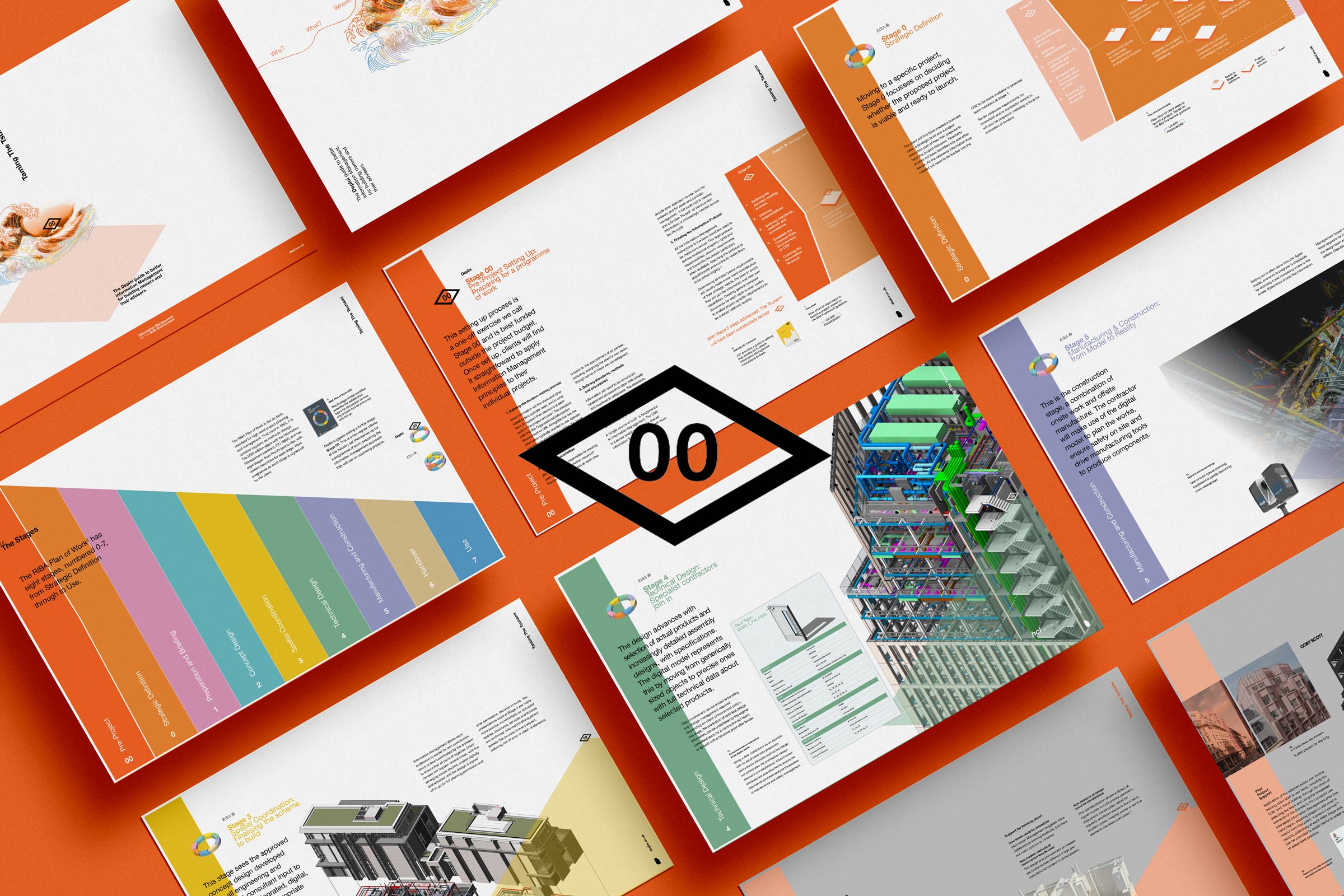 We take inspiration from those disciplines and source the people who specialise in them:
Together we deliver the solutions.